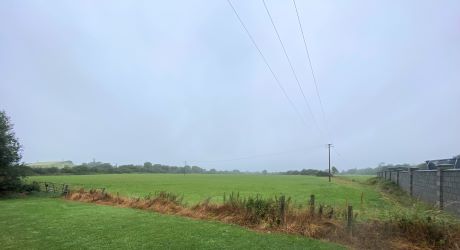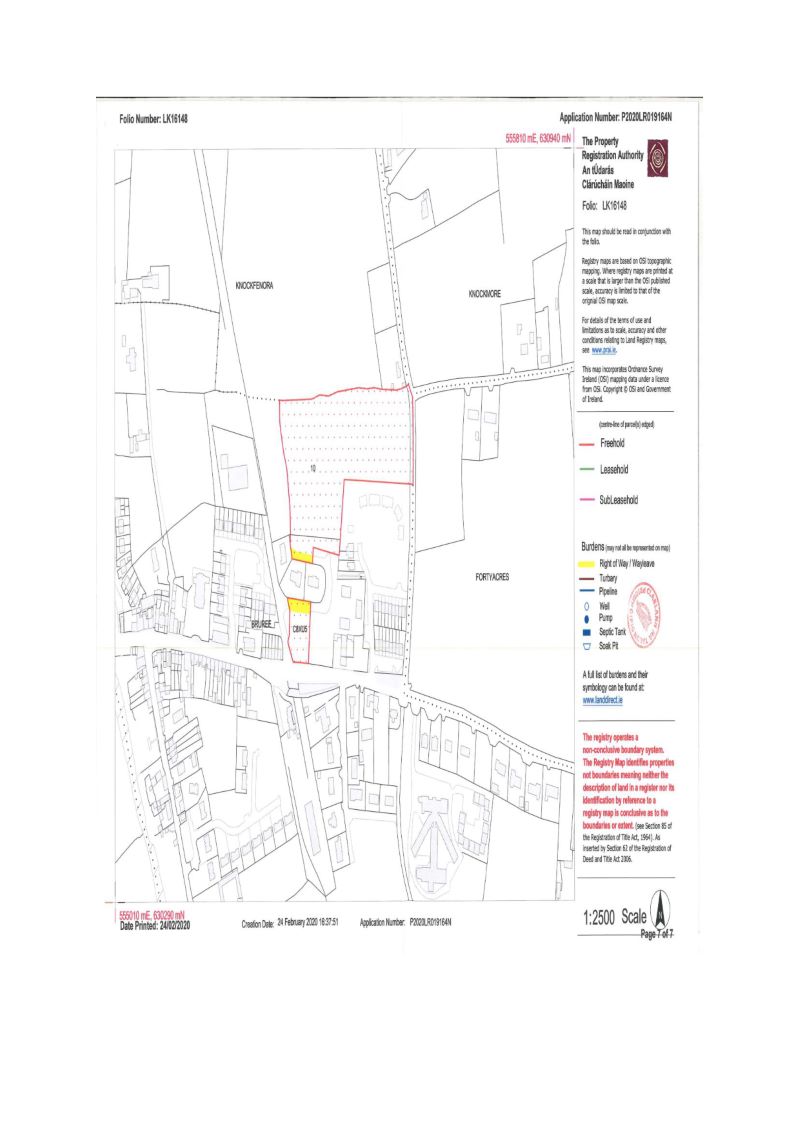 Road fronting land comprising approx 0.47 acres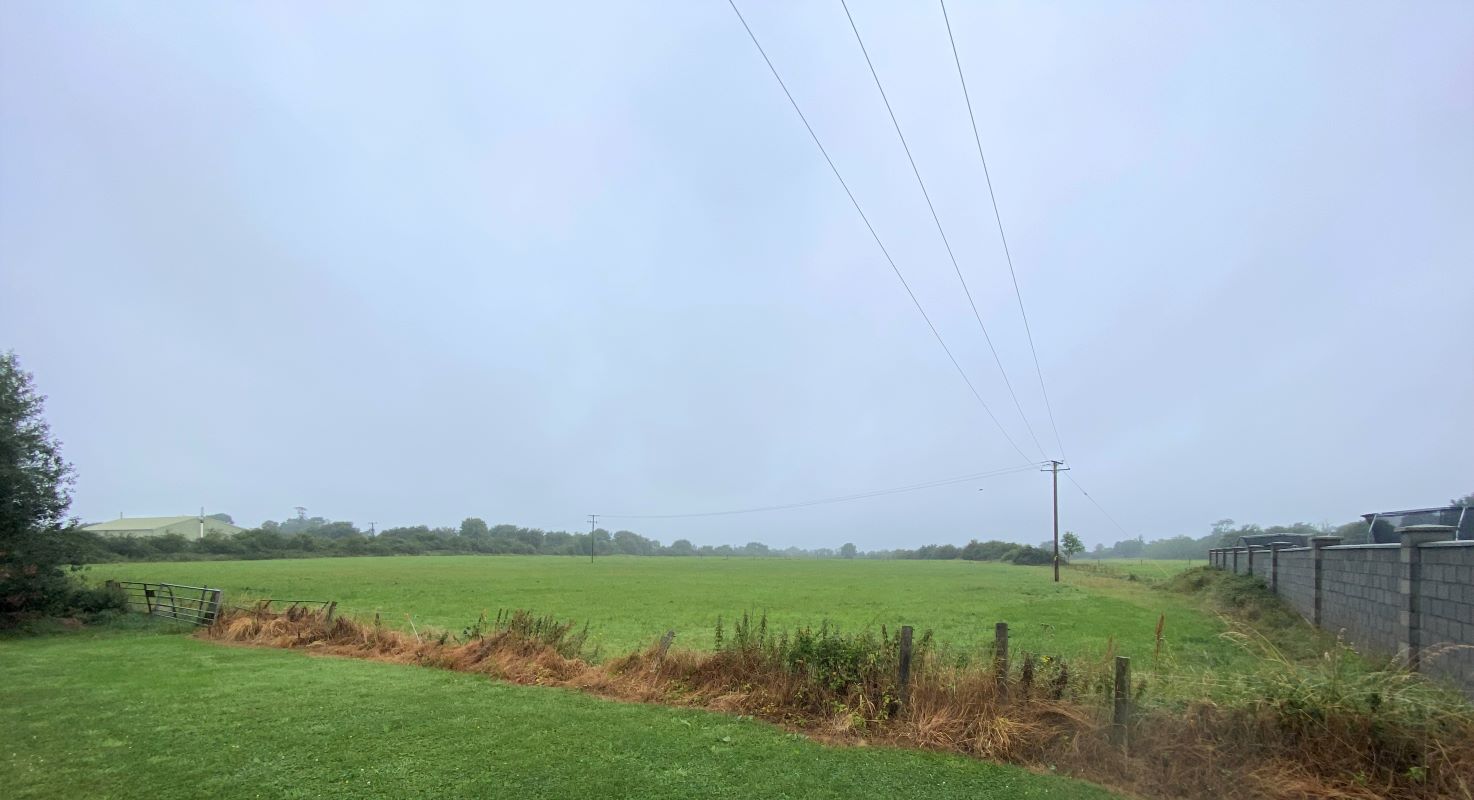 Land located to the rear comprising approx 5.73 acres
Description
For Sale By Online Auction 14th October 2021 10am -12pm
Folio LK16148 laid out in two parcels of land extending in total to approx. 2.5 hectares (6.2 acres).
Bruree village is located in County Limerick approx. 33km south-east of Limerick City and approx. 9km north of Charelville, Co Cork.
The land is laid out in two parcels – one fronting Main Street / Kilmallock Road (R518) comprising approx. 0.19 hectares (0.47 acres) and the remainder to the rear of Toormore Residential Development comprising approx. 2.31 hectares (5.73 acres).
Both parcels of land are for sale in one lot with an undisclosed reserve.
Auction details: The auction will be held online on 14th October 2021 between 10am and 12pm. Register at cusackdunne.dngauctions.ie
How to purchase at the auction:
1. To bid on the day of the auction you are required to register on cusackdunne.dngauctions.ie
2. To register you are required to upload valid proof of address (utility bill) and ID (passport/driver's licence)
3. Terms & conditions can be found on the auction website.
Please note that if you are the winning bidder, the sale of the lot is subject to the client's confirmation and whether it meets an undisclosed reserve price. Please refer to the legal documentation.